oriel a siop : gallery and shop
Located under the arches in Eldon Square, Dolgellau LL40 1PU. We take it in turns to staff the shop and are happy to talk to visitors about our work.
Now fully open
Monday - Saturday 10am-5pm - dydd Llun -. dydd Sadwrn 10yb-5yp
Arts & Crafts Co-Operative
We are a cooperative of local artists and crafts people. There's more information about each of us and our work below.
Ruth makes original screenprints and collages from a studio near Bala, North Wales. The prints are all made by hand, using Fabriano watercolour paper. This surface has a silk-like quality and holds the colour beautifully. It's also acid free, which
Read more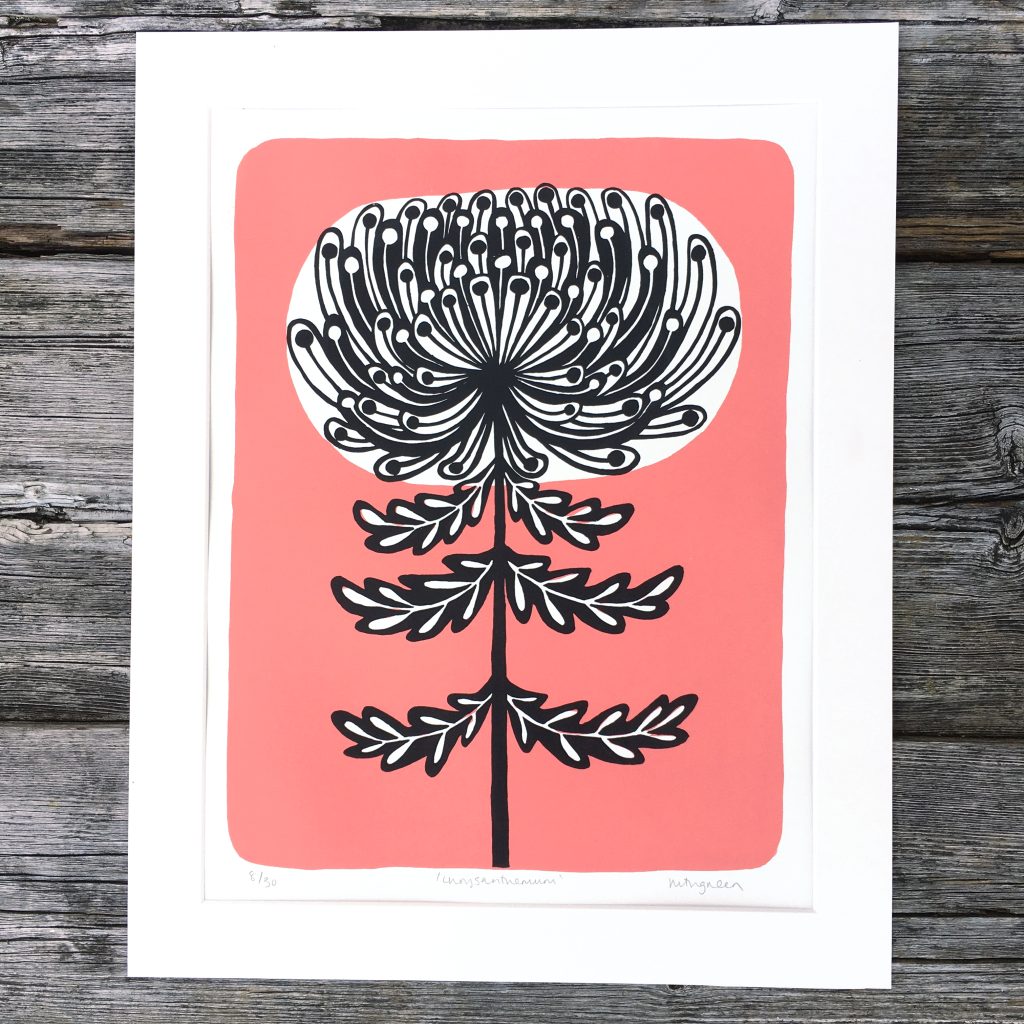 Original screenprints and collages
Guest Artists
Each month we are usually joined by 3 guest artists, ensuring there is always something new to see. At the moment, to increase space in the shop we have only two guests who will be with us in May, June and July.
See this month's guests