Jacky and Graham O'Hanlon
Graham and Jacky O'Hanlon live in Taicynhaeaf near Dolgellau in Southern Snowdonia. They own and operate SnowBikers mountain bike coaching business alongside their 4-star B&B, Coed Cae, featuring a state of the art log-fuelled boiler supplying all the B&B's heating and hot water demands.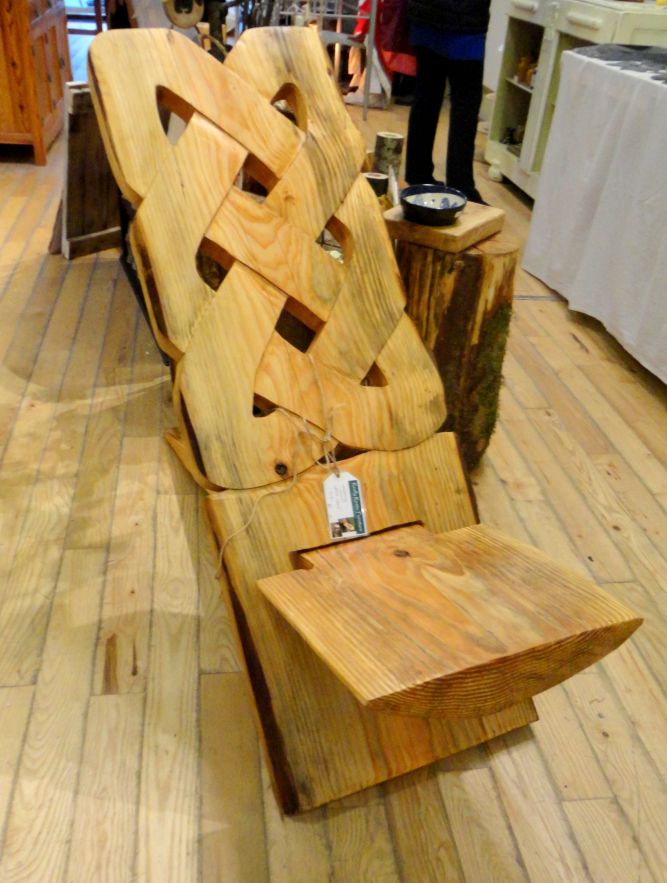 As part of their ongoing quest from their own woodlands, to find wood for the boiler, the "wood too good to burn" eventually found its way into the making of Really Rustic creations.
Graham holds a Ph.D. in Biochemistry and was born with a love for tools, but it was a chainsaw operation course where he got started. The rest has been 'dynamically developed' and he's proud to say he still has all his own fingers! In his spare time Graham can be found volunteering with the local mountain rescue team.